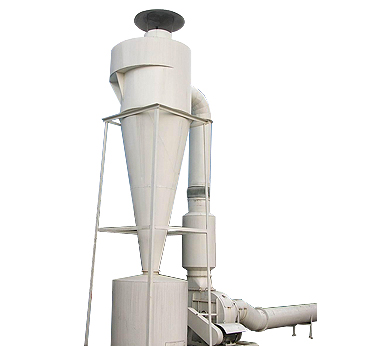 Introduction
We adopt the most advanced Italy technology, and the equipment can be customized.Cyclone dust collector is a kind of decontamination plant which is used to filter gas dust. It is also a kind of new type environmental protection equipment.
Application
Provide Customized Production According To Customers' Demand.Cyclone dust collector is widely used in cement, mineral processing, electronics, chemical industry, food processing, metallurgy, casting,  etc.
Working Principle
The dust gas stream enters the collector at an angle and spun rapidly. The centrifugal force created by the circular flow throws the dust particles toward the cyclone wall. After striking the wall, these dust particles fall into a hopper.
Tel:0086-0371-53762053
Pellet Making Machine Technical Advantage
Insist on technical innovation to meet market requirement of current scale, energy saving and environmental protection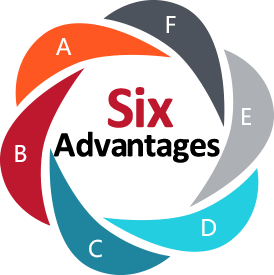 Adopt tangential inlet and add into the wine guide plate, basing on the cartridge filter attach the centrifugal dust-removing effect.

The use of efficient separation cyclone can improve the single-separation rate, highest rate can be up to 98%, which can save powder effectively.

Sealing performance of the cyclone dust collector is good, solid and reliable, which can extend service life of dust bag and be easy to unload bags.
Execute soot cleaning fully with compressed air injection by using its longer filter-bags in order to prolong service life at a higher filtration velocity.

Set the fan, cloth tube and filter combination as a whole, which can shorten the wind nets. Reduce the wind net investment.

6

Performance Characteristics

Cyclone dust collector uses PLC to realize automatic dust air cleaning, dust particle removal and automatic temperature control.
Parameter Specification
Both of process design and late return, Yuxi Pellet Making Machine is your best choice!
| | | | | |
| --- | --- | --- | --- | --- |
| Model | Power(kw) | Capacity(m3/h) | Motor series | Size(mm) |
| YX4Y | 1.1 | 2100-3200 | 2 | 1056×745×1314 |
| YX36Y | N | 4320-8640 | N | 1712.5×1590×2550 |
| YX4 | 1.5 | 360-720 | 2 | 885×1246×1755.5 |
| YX9 | 2.2 | 1080-2160 | 2 | 932×1905×1756 |
| YX12 | 3 | 1440-2880 | 2 | 857×2315×1756 |
Focus On Pellet Machine With 21 Year, Feel Free To Contact Us!

Yuxi Machine service includes: reach the desired output, product quality meet the requirements, each consumption indicators meet the requirements, effectively control the cost of production, process equipment can stable operation.
Production capacity achieve indicators, the expected economic benefits to achieve, product quality can meet the requirements, etc