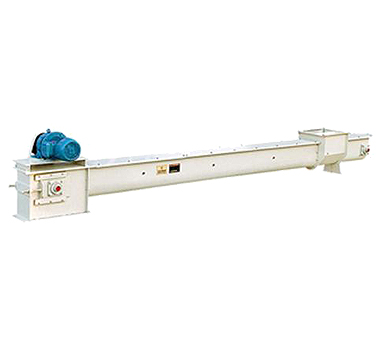 Introduction
We adopt the most advanced Italy technology, and the equipment can be customized.As a kind of horizontal conveying equipment, the pellet screw conveyor can be set with a small inclination angle, with small inlet, same diameters & isometry.
Applicaiton
Provide Customized Production According To Customers' Demand.Screw conveyor can be used for conveying powder, granular and small lump materials, and it's not fit for the perishable, sticky and easy caking materials.
Working Principle
When operation, the materials are fed into conveying trough from the inlet of feeder or conveyor, spiral blades rotate and produce a thrust for the materials, pushing the materials from feed inlet to the discharge end.
Tel:0086-0371-53762053
Pellet Making Machine Technical Advantage
Insist on technical innovation to meet market requirement of current scale, energy saving and environmental protection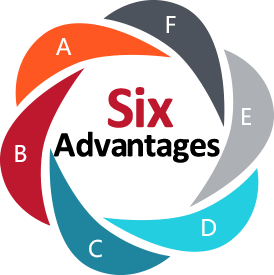 Transmission can adopt direct connection or chain drive according to process requirements, with reasonable structure, safe and reliable.

The sealing uses framework oil seal or SKF sealing, besides, the transportation environment and sealing class are selectable.

The pellet screw conveyor adopts totally-enclosed structure, which will not cause any environmental pollution.
4

Multiple Inlets And Outlets

The pellet screw conveyor has multiple inlet and outlet, so it can mix material and discharge material at any points.

Construction available in mild steel and stainless steel makes the screw feeder can wbe widely used for all kinds of material

The pellet screw conveyor has compact structure with simple operation, and it's easy for installation and maintenance.
Parameter Specification
Both of process design and late return, Yuxi Pellet Making Machine is your best choice!
Model

Screw Diameter

Screw Pitch(m)

Conveying Distance

Capacity

(m3/h)

Power(kw)

12
0.12
0.096
1-6
2-3
1.5
16
0.16
0.128
1-6
6-7
2.2
20
0.2
0.16
1-6
10-15
2.2
25
0.25
0.2
1-6
20-25
3
32
0.32
0.256
1-6
30-35
4
Focus On Pellet Machine With 21 Year, Feel Free To Contact Us!

Yuxi Machine service includes: reach the desired output, product quality meet the requirements, each consumption indicators meet the requirements, effectively control the cost of production, process equipment can stable operation.
Production capacity achieve indicators, the expected economic benefits to achieve, product quality can meet the requirements, etc