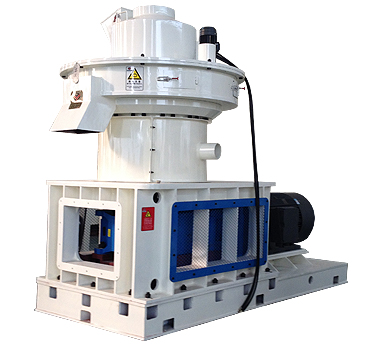 Introduction
We adopt the most advanced Italy technology, and the equipment can be customized.After eucalyptus wood, pine, birch, fruit tree, crops straw and bamboo sawdust crushed to sawdust, wood pellet machine can process them into biomass fuel.
Mold
Provide Customized Production According To Customers' Demand.● The mold is vertical. Vertical feeding, no arch camber, easy for heat dissipation;
● The mold is stationary vertical installation, easy to be fixed, running smoothly;
Vertical Ring Die
Vertical ring die wood pellet maker can effectively overcome to the difficult granulation of biological crude fiber. The host drives with efficient belt, ring die adopts the quick release hoop type, feeding uses frequency control.
Tel:0086-0371-53762053
Pellet Making Machine Technical Advantage
Insist on technical innovation to meet market requirement of current scale, energy saving and environmental protection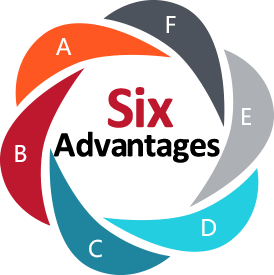 The pressure wheel of the wood pellet mill rotates to help the material produce a centrifugal force, evenly distributed around.

The main shaft and hollow shaft adopt alloy constructional steel imported from Germany, with reasonable structure, uniform hardness.

The uniform hardness of the shafts improves the fatigue resistance and wear resistance, safety operation to provide more reliable protection.
Bearings of particle formation system are made of high-quality silent bearings, increasing thin oil circulation cooling and lubrication systems.

Transmission parts use imported Japan high-precision bearings and the United States imported wear-resistant and heat-resistant fluorine rubber seal.

The addition of lubricating oil return systems, oil circulation cooling, automatic timing for oil lubrication to ensure adequate lubrication of bearings.
Parameter Specification
Both of process design and late return, Yuxi Pellet Making Machine is your best choice!
Model
Power

(kw)

Pellet Size

(mm)

Inner Diameter Of Circular Mould

(mm)

Capacity(t/h)
Dimension

(mm)

Weight(t)
YX-450
55+1.5+0.37+1.5
4-12
450
0.7-1
2300*1100*2100
4.5
YX-560
90+1.5+0.37+1.5
4-12
560
1—1.5
2600*1300*2300
5.8
YX-680
160+1.5+0.37+1.5
4-12
680
1.5—2.5
2900*1300*2400
6.5
Focus On Pellet Machine With 21 Year, Feel Free To Contact Us!

Yuxi Machine service includes: reach the desired output, product quality meet the requirements, each consumption indicators meet the requirements, effectively control the cost of production, process equipment can stable operation.
Production capacity achieve indicators, the expected economic benefits to achieve, product quality can meet the requirements, etc