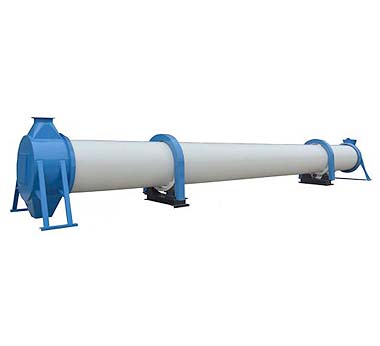 Introduction
We adopt the most advanced Italy technology, and the equipment can be customized.Rotary dryer is mainly used for drying materials with some moisture and granularity. It has high adaptability to the materials for drying all kinds of materials.
Structure
Provide Customized Production According To Customers' Demand.The rotary dryer is mainly composed of rotary part, lifting board, transmission part, supporting part and seal ring, with reasonable running parameters.
Application
Rotary dryer is widely used for drying all kinds of raw materials in biomass particles and organic fertilizer pellet production, such as straw, grass, wood chips, peanut shells, chicken manure, cow dung, etc.
Tel:0086-0371-53762053
Pellet Making Machine Technical Advantage
Insist on technical innovation to meet market requirement of current scale, energy saving and environmental protection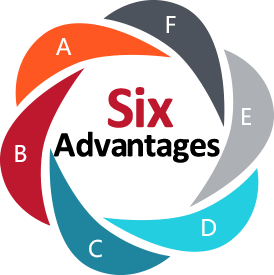 Adopt downstream drying methods, smoke and wet material can come into the dryer from one side, and use high temperature smoke.

2

Strong Overload Resistance

The rotary dryer has big capacity and strong overload resistance, discharging port has low temperature and high efficiencywith, in order to save cost.

It can change operating parameter according to different materials, making that dryer can form stable cascade, with low fuel consumption and drying cost.
New type inner structure enhances the clearance of scattered materials and heat transferring process, which cna remove pasting phenomenon.

Control the granularity and moisture of product, which makes the moisture to be up to 8%, and particle controlled lower than 8%.

Distribution and angle of lifting plate are properly designed, its reliable performance and uniform drying make less material clean up number.
Parameter Specification
Both of process design and late return, Yuxi Pellet Making Machine is your best choice!
Model

Volume

(m3)

Power(r/s)

Rotation Speed (r/s)

Gradient (°)

Evaporation Capacity(kg/h)
1.2*8
9.1
5.5
3-5
3-5
360
1.5*14
24.9
11
3-5
3-5
996
1.5*17
30.2
15
3-5
3-5
1208
1.8*18
45.8
/
3-5
3-5
1832
Focus On Pellet Machine With 21 Year, Feel Free To Contact Us!

Yuxi Machine service includes: reach the desired output, product quality meet the requirements, each consumption indicators meet the requirements, effectively control the cost of production, process equipment can stable operation.
Production capacity achieve indicators, the expected economic benefits to achieve, product quality can meet the requirements, etc