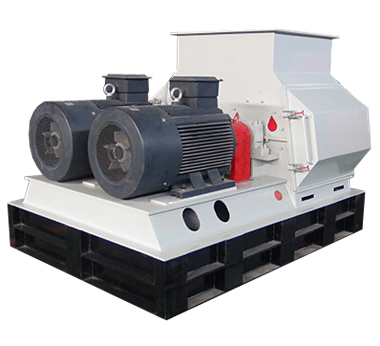 Introduction
We adopt the most advanced Italy technology, and the equipment can be customized.High-efficiency grinder, also can be called straw grinder, wood grinder, corn stalk shredders, cotton stalk shredders, etc.
Application
Provide Customized Production According To Customers' Demand.Yuxi 65*27, 65*55, 65*75 High-Efficiency Grinder is our customization products, it is an ideal equipment to smash all kinds of straw, weeds, foam board, etc.
Working Principle
When working, after the material from the inlet into the crushing chamber, the cutting of the impact and high gas injection between the blade that fixed in the spindle and the liner of chassis begin crushing, sperating and packing.
Tel:0086-0371-53762053
Pellet Making Machine Technical Advantage
Insist on technical innovation to meet market requirement of current scale, energy saving and environmental protection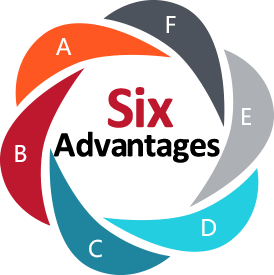 High-Efficiency Grinder is mainly formed by the host, fan, separator, powder collector, dust remover and other components.

The host of high-efficiency grinder is mainly composed of crushing chamber, Cypriot file room, fan room three parts.

High-Efficiency Grinder uses hammer screen for hitting and crushing, and selects the model based on the proportion of materials and production.
Screen area of high efficient grinder is 2/3 of a semicircle, with large screen filter area, effective, simple to operate, more stable.

One motor drives crushing, energy saving and low cost, and crushed materials are fit to process pellets or briquettes.

High-Efficiency Grinder is with reasonable structure, durable, safe, reliable, easy operation, small vibration, high efficiency.
Parameter Specification
Both of process design and late return, Yuxi Pellet Making Machine is your best choice!
Model

Power (kw)

Capacity (t/h)

Dimension(mm)

Weight (t)

Notes

YX-65×27
22-37
0.6-1.2
1500×1100×1120
0.8
Mesh size default is Φ5, adjustable range Φ3-Φ30
YX- 65×55
37-55
1-2
1700×1100×1120
1.2
YX- 65×75
55-75
1.5-3
2100×1100×1120
1.5
Focus On Pellet Machine With 21 Year, Feel Free To Contact Us!

Yuxi Machine service includes: reach the desired output, product quality meet the requirements, each consumption indicators meet the requirements, effectively control the cost of production, process equipment can stable operation.
Production capacity achieve indicators, the expected economic benefits to achieve, product quality can meet the requirements, etc