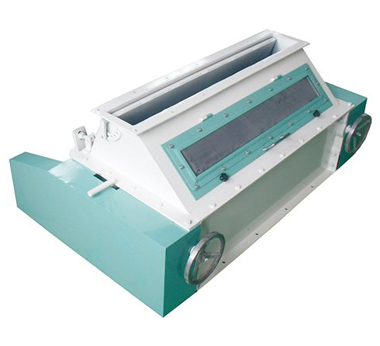 Introduction
We adopt the most advanced Italy technology, and the equipment can be customized.The pellet crumbler is designed to break large feed pellets into small ones of 0.6-1.5mm or 1-2.5mm with rollers equipped with different teeth.
Classification
Provide Customized Production According To Customers' Demand.Adjusted to the type and the size of the feeding material, the pellet crumbler can be divided into double-roll type and three-roll type.
Appliaction
The two-roll crumbler is more suitable for crushing poultry feed pellets, like chicken feed, duck feed and goose feed etc. And the three-roll crumbler is more suitable to crush aquatic feed pellets, such as fish feed and shrimp feed, etc.
Tel:0086-0371-53762053
Pellet Making Machine Technical Advantage
Insist on technical innovation to meet market requirement of current scale, energy saving and environmental protection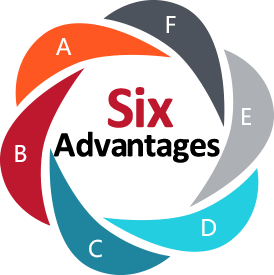 The pellet crumbler is equipped with bypass device, which can lead the flowing of the pellets that no need to be crushed, saving power.

2

Three-Roll Pellet Crumbler

The three-roll pellet crumbler has more continuous and stable feeding effect, more uniform crushing result, and higher capacity.

The pellet crusher has compact structure, uniform crushing performance, convenient and efficient crushing size adjustment.
The rollers have different rotation speeds. The feed pellets are squeezed, cut and teared among the rollers, in order to get the ideal crushing effect.

● High and constant capacity
● Easy replacement of wear and spare parts
● Wide range of application

The crumbler can be customized to meet specific requirements. Beside,modular design and different roller options offer outstanding flexibility.
Parameter Specification
Both of process design and late return, Yuxi Pellet Making Machine is your best choice!
| | | | | |
| --- | --- | --- | --- | --- |
| Model | Dimension(mm) | Power(kw) | Roll Number | Capacity(t/h) |
| 15×150 | 1851×976×1570 | 7.5 | 2 | 7-10 |
| 15×150 | 2039×1014×770 | 7.5 | 3 | 7-10 |
| 20×170 | 2259×1076×1212 | 15 | 3 | 10-15 |
Focus On Pellet Machine With 21 Year, Feel Free To Contact Us!

Yuxi Machine service includes: reach the desired output, product quality meet the requirements, each consumption indicators meet the requirements, effectively control the cost of production, process equipment can stable operation.
Production capacity achieve indicators, the expected economic benefits to achieve, product quality can meet the requirements, etc