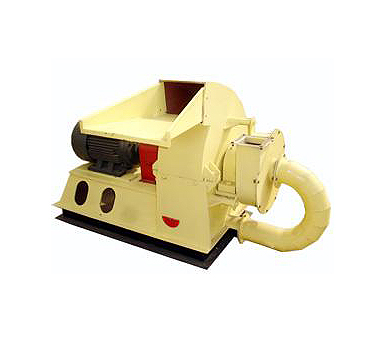 Introduction
We adopt the most advanced Italy technology, and the equipment can be customized.The small crusher can match 220V or380V moter, as a kind of high-speed hammer crusher, with reasonable design, reliable quality, simple structure.
Features
Provide Customized Production According To Customers' Demand.● Mechanical & automatic feeding: easy to operate, high production efficiency.
● Work smoothly: drum and continuous cruching, safe and reliable.
Working Principle
The materials enters the crushing chamber, through the relative motion between high-speed rotating movable and fixed fluted discs, material is crushed through impact and friction of the teeth and impact among the material.
Tel:0086-0371-53762053
Pellet Making Machine Technical Advantage
Insist on technical innovation to meet market requirement of current scale, energy saving and environmental protection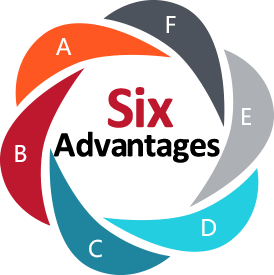 Yuxi Machine can provide movable type crushers according to customers' requirements and conditions, which are convenient for field production.

The small crusher is designed with low power, excellent selection cutter, double blades, and its service life can be 500-1000 hours.

The euqipment is formed by steel components, solid and reliable choice of materials, the use of high-power self-aligning bearing, long service life.
The design of automatic control of electric heating devices, randomly adjust the humidity of materials, to ensure the stability of the material forming.

5

Wear-Resistant Material

Main parts of small crusher use wear-resistant material which is specially handled, so you can suppress the production continuously.

Be suitable for crushing a variety of biomass materials, like corn stover, wheat straw, cotton stalks, rice straw, rice husks, leaves, etc.
Parameter Specification
Both of process design and late return, Yuxi Pellet Making Machine is your best choice!
Model
Power
Capacity

(t/h)

Dimension
Hammer
Weight
Note
YX-50
15
0.6-0.8
1380X800X1010
16
0.45
Mesh size default is Φ5, adjustable range Φ3-Φ30
YX-65X27
22
0.8-1.5
1500X1000X1100
24
1.1
YX-65X55
37
1-2
1700X1000X1100
48
1.5
YX-65X75
55
2-3
2100X1000X1100
72
1.9
YX-65X100
90
3-4
2400x1000X1100
96
2.3
YX-130X55
110
5-6
2800X1620x2100
80
5.3
YX-130X100
160
7-8
3020X1620X2170
160
6.8
Focus On Pellet Machine With 21 Year, Feel Free To Contact Us!

Yuxi Machine service includes: reach the desired output, product quality meet the requirements, each consumption indicators meet the requirements, effectively control the cost of production, process equipment can stable operation.
Production capacity achieve indicators, the expected economic benefits to achieve, product quality can meet the requirements, etc