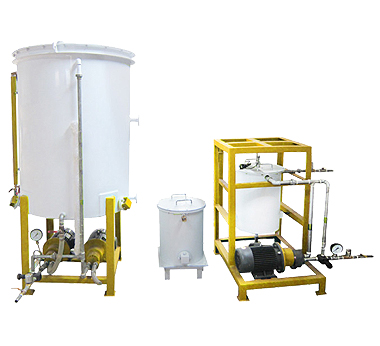 Introduction
We adopt the most advanced Italy technology, and the equipment can be customized.Liquid adding machine is necessary for feedstuff making. It adds grease and other liquids to increase nutrition for feed pellets, suitable for batch mixer.
Application
Provide Customized Production According To Customers' Demand.Feedstuff : soya bean meal, cereal, green fodder, fish meal, whey powder, etc.
Animal : Aquatic animals, poultry, livestock, pet, spectacular fish,etc.
Working Principle
When oil goes through coarse filter and enters oil tank, the steam heating coil will be heated to 60℃–80℃, then the oil and other liquid can be added, with the process of gear pump—one-way valve—fine filter—flowmeter—-spraying pipe—mixer.
Tel:0086-0371-53762053
Pellet Making Machine Technical Advantage
Insist on technical innovation to meet market requirement of current scale, energy saving and environmental protection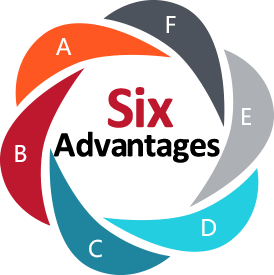 Adding grease can increase nutrition for feed pellets, also reduce dust during process and reduce wear of ring die and rollers.

Liquid adding machine is widely applied to add many kinds of liquid, such as oil, L-Valine and other nutritions to the feedstuff powder.

The adding system adopts high precise flowmeter and programmable PLC system to ensure an accurate & efficient production.
When liquid adding process is stopped, the air blowing parts that euipped in pipe systme will start to remove the liquid residue.

Equipped with dual filter system: coarse filter and fine filter, with good performance of anti-disturbance and high automation.

● Regularly clean oil suction filter and oil spraying filter to ensure a smooth pipe and nozzle.
● Clean the oil residue completely
Parameter Specification
Both of process design and late return, Yuxi Pellet Making Machine is your best choice!
Model
Power (kw)
Adding Speed (L/min)
Motor Coefficient
YX100
4
100
4
2.2
100
6
YX200
4
200
4
7.5
200
4
YX50
2.2×2
50
6

Yuxi Machine service includes: reach the desired output, product quality meet the requirements, each consumption indicators meet the requirements, effectively control the cost of production, process equipment can stable operation.
Production capacity achieve indicators, the expected economic benefits to achieve, product quality can meet the requirements, etc